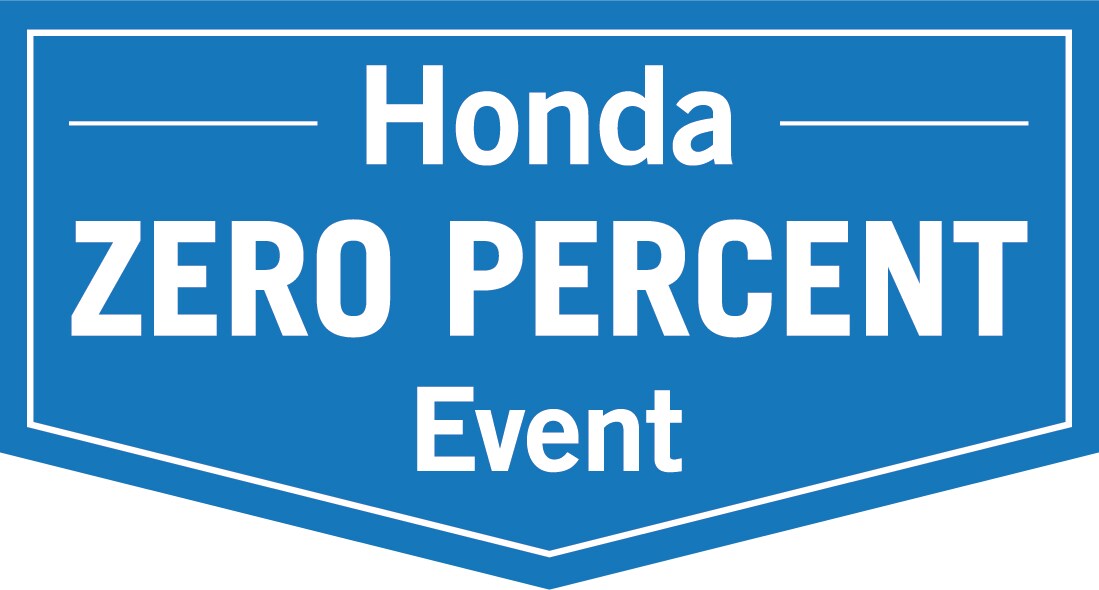 Used Cars, Trucks & SUVs for Sale in Springfield, IL
Your Next Used Car Is Waiting In Springfield, IL
Springfield, IL area drivers who are seeking used cars of the best quality can find endless options here at Friendly Honda. Our dealership offers Chatham and Sherman, IL drivers an unrivaled selection of used cars with plenty of years ahead of them.
We'd love to help drivers in and around Jacksonville and Taylorville find a used car that's perfect for their budget and lifestyle. We know that buying a used car is sometimes the preferred option versus buying a new car, and that's why we take pride in our used inventory. Our team selects each used car we bring into our dealership by hand in order to ensure its quality and value. We can help you save some money and find an ideal used car - one that offers you all the features and capabilities you need in order to enjoy your driving experience fully.
We offer a variety of choices in our used inventory near Decatur, IL, including many popular makes and models. Some top-selling brands you might be interested in include Honda, Acura, BMW, CADILLAC, Ford, Chevy, Hyundai, Mazda, Subaru, Toyota, Volkswagen and more.
We can help you narrow your choices and find the model that offers you everything you need on the road at a price you won't lose sleep over. We'll also make sure you're comfortable with all the terms of your financing plan and your monthly payments.
Discover your perfect used car today at Honda of Illinois, a used car dealer in Springfield IL. Feel free to check out our online used inventory or stop into our dealership to see any model in person. We'll be sure to get you on the road for a test drive with any vehicle you like right away.